For all press/ media enquiries, please contact:
Bo Eriksson, project leader and board member – hello@ester1901.se
---
The Islander magazine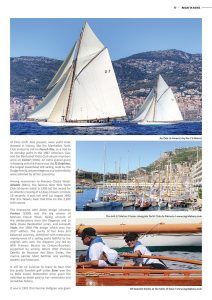 ---
Classic Boat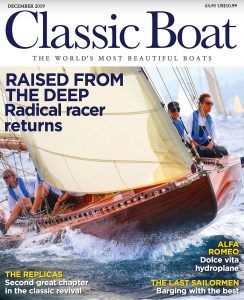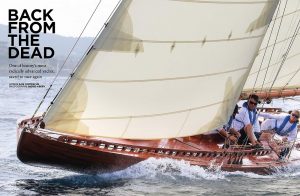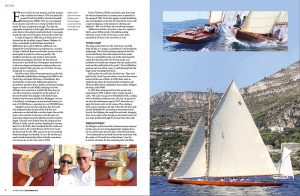 ---
Spiegel Yacht Magazine
2019
---
Svensk Segelsport
1985
The following article about Ester was written by "Archive Diver" Lars Waernhoff over 30 years ago.
---
Di Magazine
June 2018
22ester

---
Goose Magazine
Spring 2018 issue
A racing yacht ahead of her time.
___G27_Story of Ester_DEEN_sRGB_120dpi

---
Classic Sailor
October 2015
Ester had a legendary racing career lasting 15 years from when she was launched in 1901. […] Her debut on the racing circuit was quite explosive with writers admiring her lines as well as her performance.
Read the article from Classic Sailor
---
Swedish Classic Boats
Read the article on Swedish Classic Boats
---
PDF Embedder requires a url attribute